Working to Help those in Need.
Our founder, Jay Chung, is a restauranteur who volunteered his time at soup kitchens. Helping the homeless, especially those suffering from addiction, has always been dear to Jay's heart. Jay soon realized many of the soup kitchen had plenty of volunteers but lacked financial resources. He thought of using his restaurants to provide financial help through a
''Buy One Give One'' model. That is, for every marked entrée sold, he would donate $1 to the soup kitchens. He pitched his ideas to restaurant industry friends and they loved the idea.
Together, Eat To Give is 8 restaurants strong and growing! Currently, our partners include restaurants located in the Metro West, Worcester, and Merrimack Valley areas.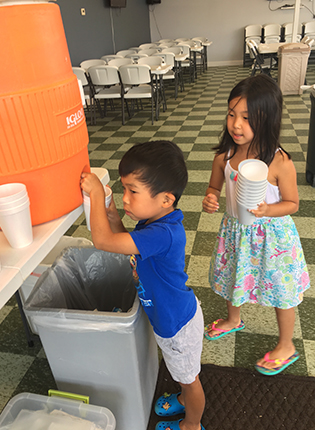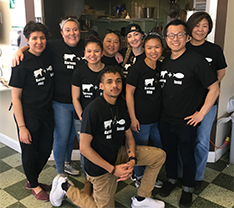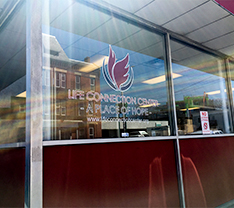 Our Partners